About Zae
Born and raised in Connecticut, Zaelyna Beck spent her childhood consumed by New England autumns and an imagination where playtime meant developing prolonged serial narratives. One such poetic tale earned her a spot on the Writer's Digest Top 25 Non-Rhyming Poetry list. Zae obtained her Bachelor's specializing in writing, with minors in music and psychology. After graduation, she zig-zagged her way across the U.S. to Los Angeles, working odd jobs as a dog walker, stagehand, and production freelancer to pay the way toward a career in television.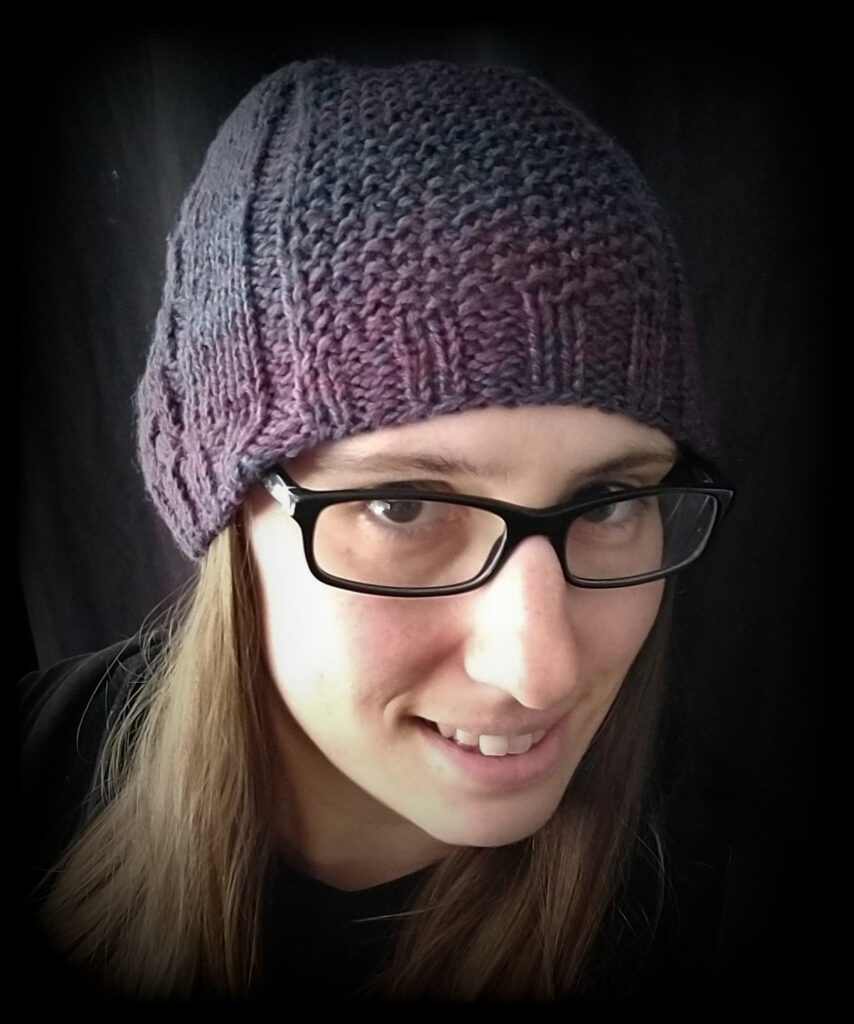 Writing Focus
Zae crafts introspective stories that revolve around outsider-type characters and formed-family dynamics. Often geared toward a young adult demographic, her work typically blends fantasy, scifi, or other speculative elements. Her pilot AWAKENING was recently awarded Semifinalist in the WeScreenplay Diverse Voices contest.
Current Pursuits
Zae's latest areas of interest are in dog behavior & training (with an emphasis on aggressive tendencies) and learning the art of Bonsai trees. On weekends, she can be found screaming on roller-coasters or hiking trails around L.A. with her muscle mutt Kaia.
In addition to collaborating on MONK MONK (a hybrid live-action/animated feature), Zae is currently developing a handful of original pilots. She's available and seeking work in television as a Staff Writer or Writers' Assistant.