LATEST HIGHLIGHTS
OFF THE GRID
Genre: Young Adult Adventure/Drama
Format: 1hr Pilot
Logline: After a privileged teen screws up her last chance to avoid expulsion, she's shipped off to spend her senior year in a traveling boot-camp program aboard a converted school bus.
AWAKENING
Genre: Supernatural Drama
Format: 1hr Pilot
Logline: A chronic insomniac takes up meditation therapy in an unambitious effort to manage her life, but an unexpected encounter with a comatose girl entangles her in a rogue investigation that forces her to confront hidden memories from her troubled past.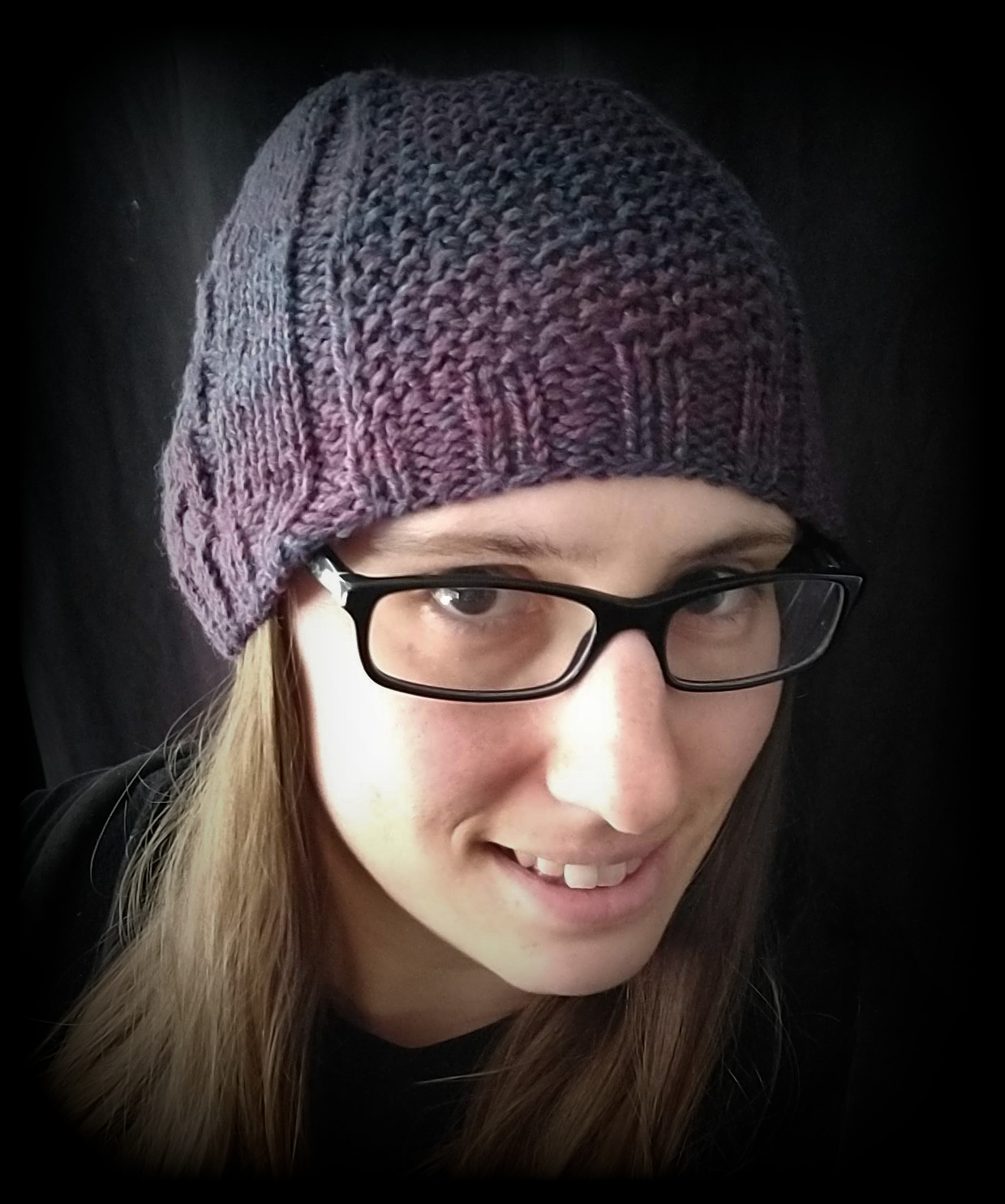 ABOUT ZAE
After Zaelyna Beck earned her Bachelor's in writing, music, and psychology through Southern CT State, she jumped aboard several television productions and live events on a multi-city quest across the U.S. Her extensive background on hit shows for ABC, Freeform, and Disney+ led to her latest role as a Writers' Assistant. She's currently developing original pilots while seeking representation and staffing opportunities.
From an imagination forged by her rural upbringing, Zae crafts stories about quirky, independent characters in formed-family dynamics. Often geared toward a young adult demographic, her writing carries a dark yet whimsical sense of humor and frequently blends fantasy, scifi, or other speculative elements. Her goal is to foster more inclusive content across neurotypes, lifestyles, and cultural backgrounds.
One of Zae's latest pilots, AWAKENING, made Semifinalist with WeScreenplay's Diverse Voices.