LATEST HIGHLIGHTS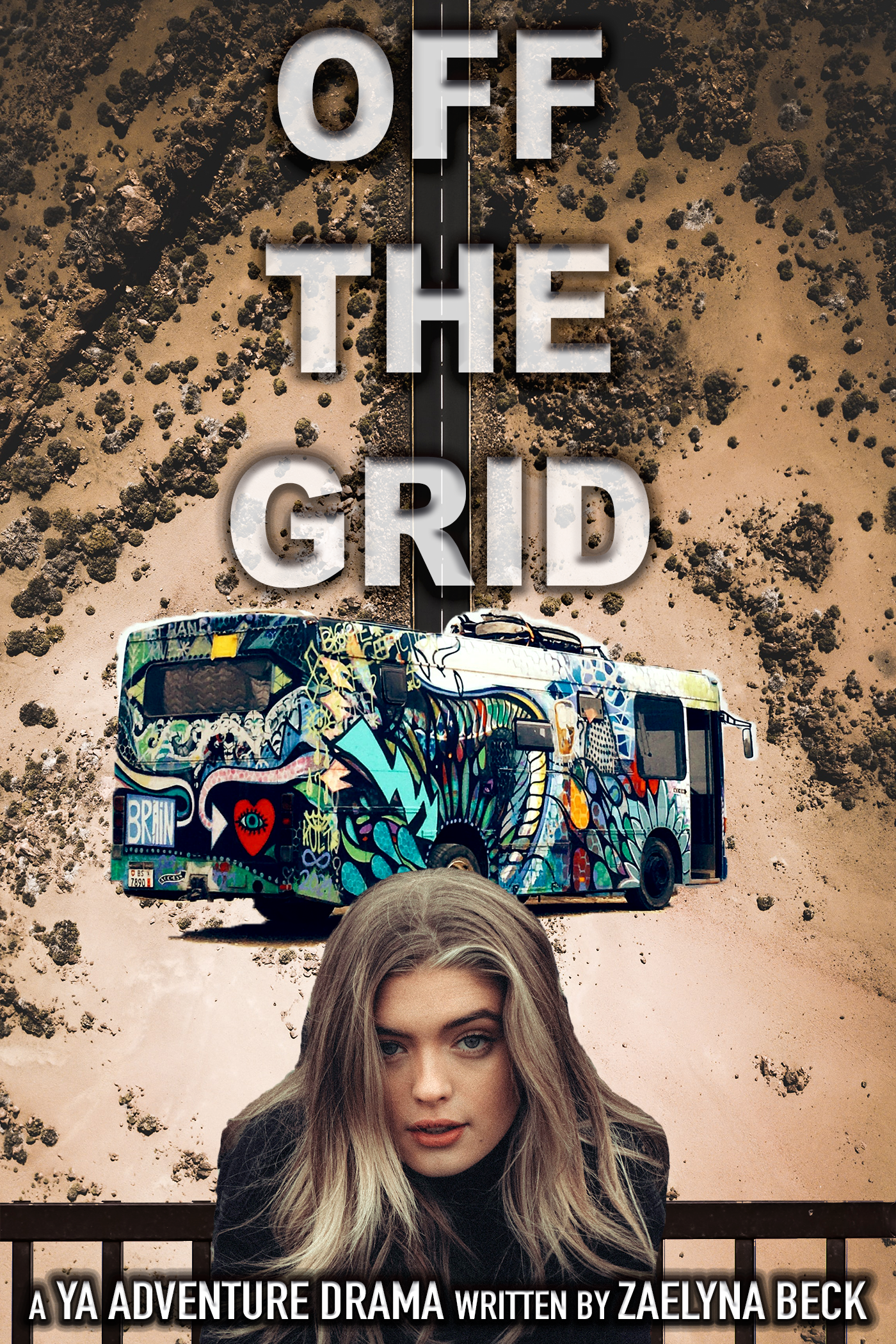 OFF THE GRID
Genre: Young Adult Adventure/Drama
Format: 1hr Pilot
Logline: After a privileged teen screws up her last chance to avoid expulsion, she's shipped off to spend her senior year in a traveling boot camp aboard a converted school bus.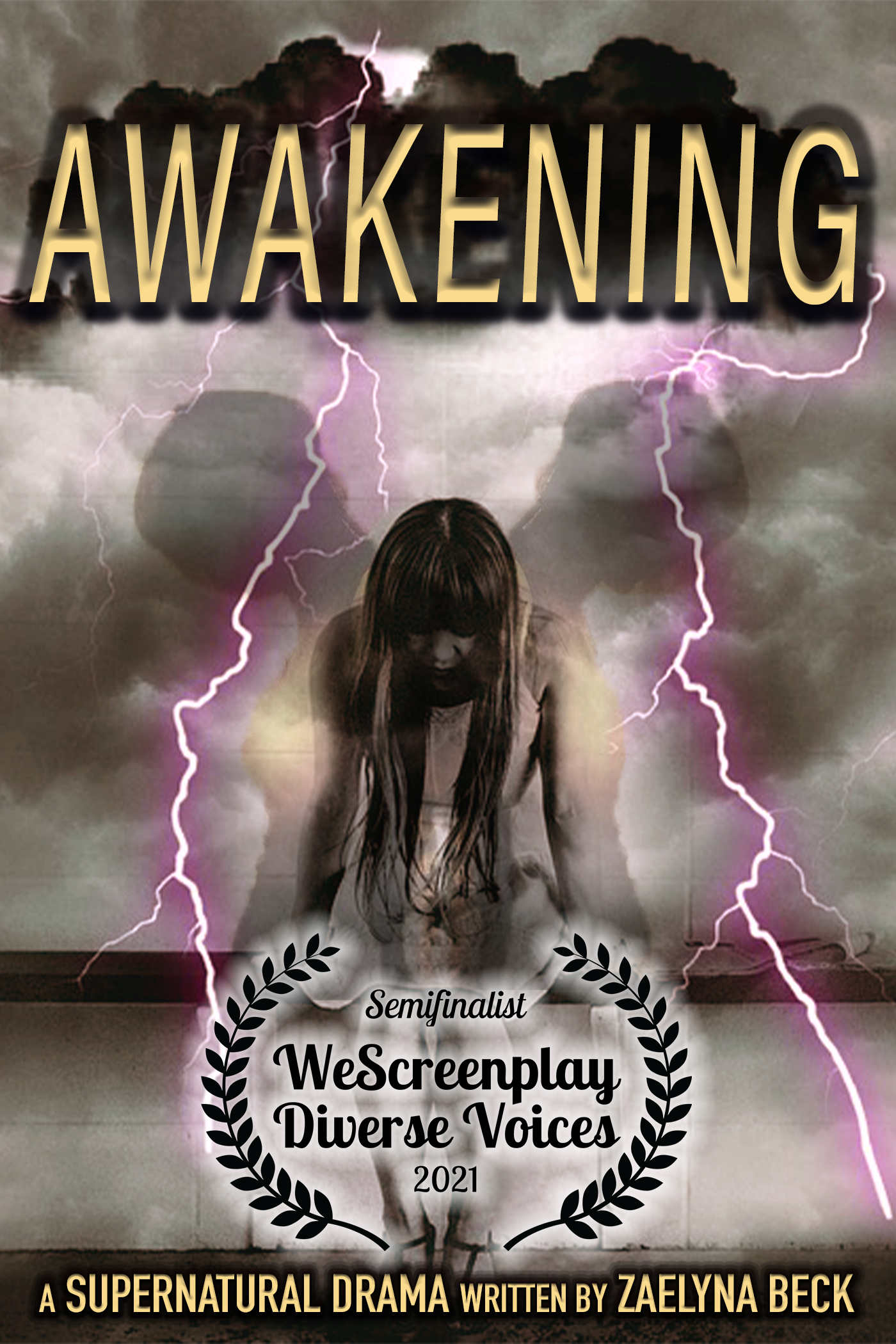 AWAKENING
Genre: Supernatural Drama
Format: 1hr Pilot
Logline: An insomniac attends meditation therapy in an effort to manage her life, but a supernatural encounter with a comatose girl entangles her with a group of rogue investigators and forces her to unlock memories from her troubled past.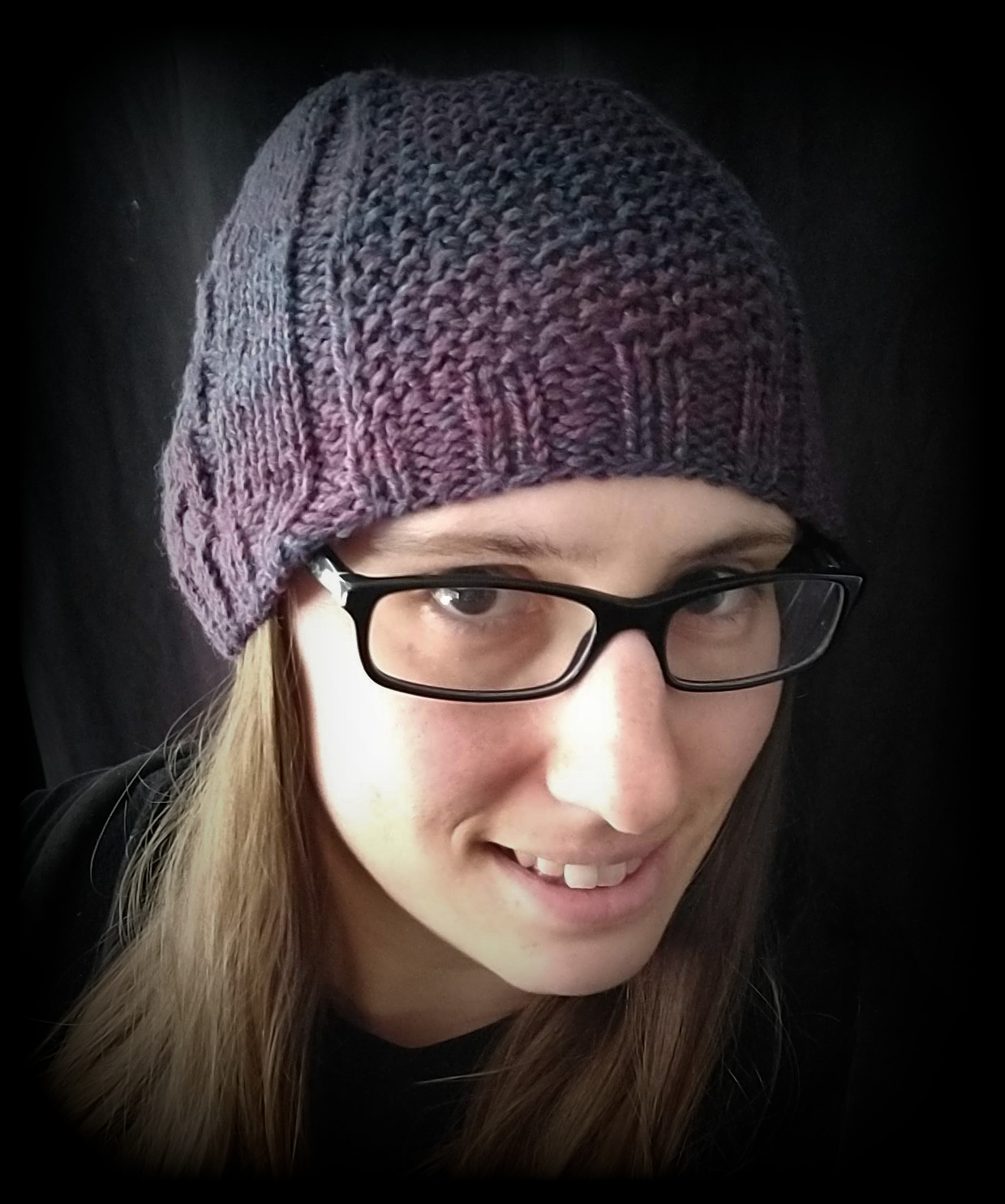 ABOUT ZAE
Zaelyna Beck is a scifi, fantasy, and young adult writer with recent credits as a Writers' Assistant for a prominent upcoming scifi series. She earned a Bachelor's from Southern CT State focused in writing, music, and psychology. After graduation, Zae did a brief stint writing articles and press releases for online platforms before jumping aboard several reality, commercial, and independent productions across the U.S.
Shortly upon arriving in Los Angeles, Zae secured a position as an Office PA in scripted television, where she worked her way up the assistant ladder on hit shows for ABC, Freeform, and Disney+.
Zae often writes about offbeat characters in formed-family dynamics. Her work has been recognized by Writer's Digest and WeScreenplay Diverse Voices, and she is actively seeking representation and staffing opportunities.