About Zae
After earning her Bachelor's in writing, music, and psychology from Southern CT State, Zaelyna Beck migrated through multiple major U.S. cities. She's worked in television production on set, in office, and as support staff in writers rooms.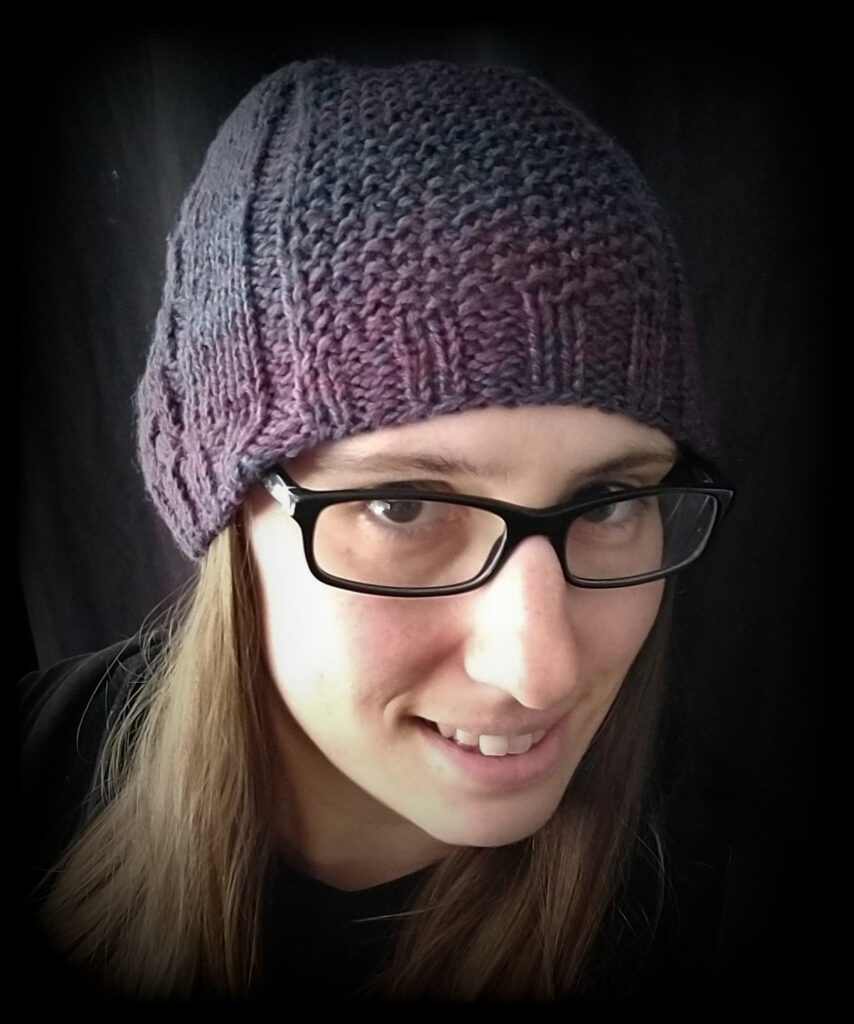 Writing Focus
With an imagination forged by a rural community childhood, Zae crafts introspective stories around reclusive characters and formed-family dynamics. Often geared toward a young adult demographic, her writing carries a dark yet whimsical sense of humor and typically blends fantasy, scifi, or other speculative elements.
Current Pursuits
In addition to collaborating on MONK MONK — a hybrid live-action/animated feature — Zae is currently developing a handful of original pilots, the latest (AWAKENING) of which recently placed as Semifinalist with WeScreenplay's Diverse Voices. She's available and seeking work in television as a Staff Writer or Writers' Assistant.