About Zae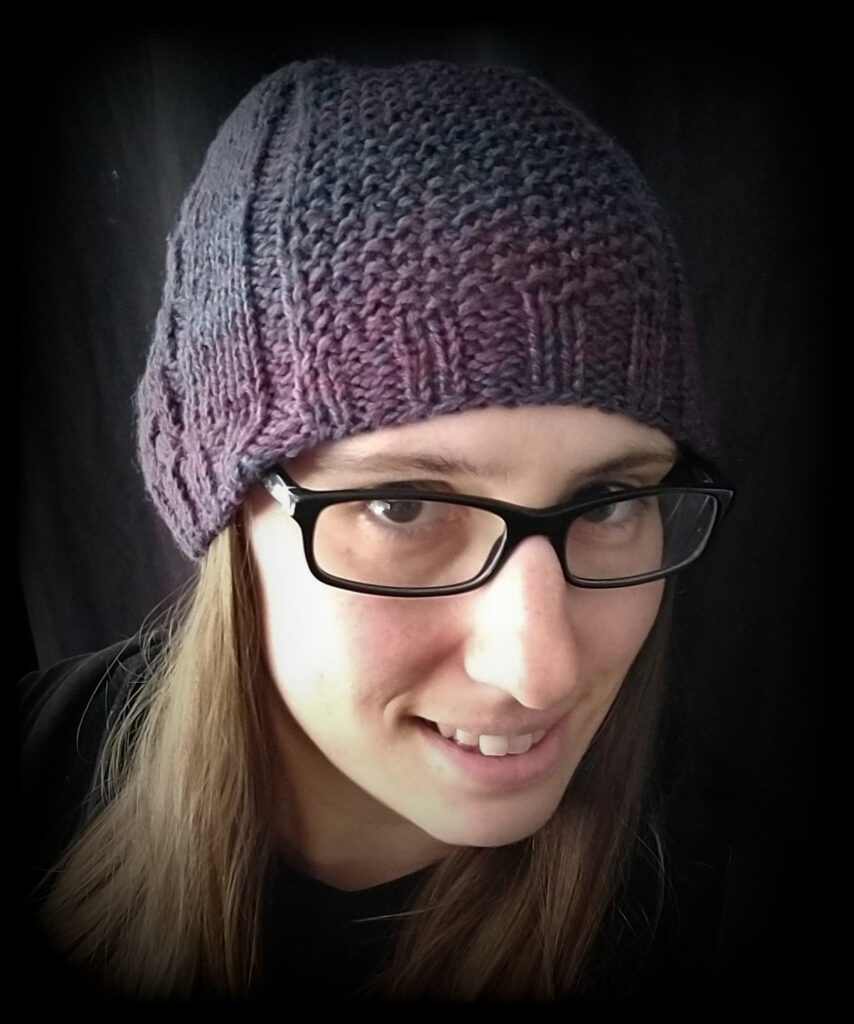 Zaelyna Beck is a writer specialized in scifi, fantasy and young adult stories. Her imagination was forged by her rural Connecticut upbringing, where she explored the back woods and adopted the library as her second home. She earned an interdisciplinary Bachelor's from Southern CT State with studies in writing, music, and psychology.
Early in her career, Zae wrote short-form articles about local entertainment news and press releases for online platforms, in addition to freelancing as a ghostwriter and manuscript editor. She climbed the production ladder as an assistant and stagehand across commercials, live events, and television, notably on hit shows for ABC, Freeform, and Disney+. She's currently working as a TV writers' assistant, with most recent credits on a prominent upcoming scifi series.
Zae often writes about offbeat characters in formed-family dynamics, influenced by her adventures living throughout several U.S. regions. Her focus is to both develop and cultivate inclusive stories across abilities, lifestyles, and cultural backgrounds. Those efforts have led to her providing script coverage for competitions and other writers between gigs. Zae's work has been recognized by Writer's Digest and WeScreenplay Diverse Voices. She's continually improving her craft while seeking representation and staffing opportunities.
In her spare time, Zae enjoys hiking with her partner and their senior dog, Kaia. She's also studying bonsai tree art and exploring Los Angeles via electric unicycle.