About Zae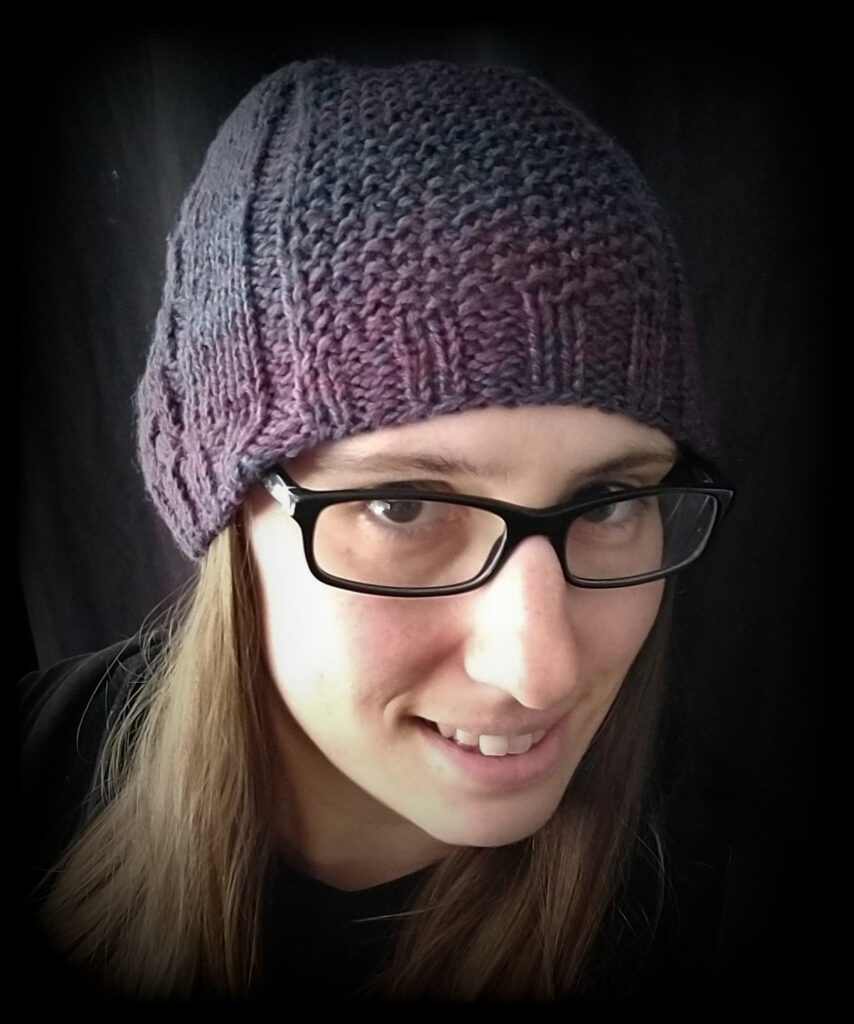 Zaelyna Beck is a Scifi/Fantasy and Young Adult writer currently working as a television Writers' Assistant. She has an extensive production background, notably on hit shows for ABC, Freeform, and Disney+. She crafts stories about quirky characters in formed-family dynamics, influenced by her adventures living across several U.S. regions. Zae's portfolio spans from television and features, to novels, short-form prose, and video games, and frequently blends fantasy, scifi, or other speculative elements. Her 1hr pilot AWAKENING was a Semifinalist with WeScreenplay Diverse Voices. She is actively developing several new projects while seeking representation and staffing opportunities.
Zae's imagination was forged by her rural Connecticut upbringing, where she often explored the back woods and made the library her second home. She earned her Bachelor's from Southern CT State studying writing, music, and psychology. After graduating, she migrated to New Orleans to get her foot in the Hollywood door. Zae participated in the 48-hour Film Project and crewed on a number of independent films, which led to her securing work as a Production Assistant with several reality and talent shows. Zae hit the road again and eventually landed in Los Angeles, where she quickly shifted over to scripted television and worked her way up the assistant ladder into writers' rooms for number of high-profile genre shows.
In her spare time, Zae enjoys training and hiking with her muscle-mutt Kaia. She's also studying the art of bonsai trees, and learning to ride an electric unicycle.